📊 Replace Google Analytics with warehouse analytics.
Our mission
RudderStack is the warehouse-first, customer data platform built for developers
We take a new approach to building and operating customer data infrastructure, making it easy to collect, unify, transform, and store customer data as well as securely route it to a wide range of common, popular tools.
We are customer centric
We wouldn't be here without our customers. We foster a culture of service. A win for our customers is a win for RudderStack.
We build trusted relationships
We listen actively, communicate authentically and always with respect. Take ownership, and do the right thing. Be accountable and principled, and act with integrity.
We never stop learning
We embrace change and are comfortable being uncomfortable. Our combination of curiosity, creativity, and knowledge is what will drive innovation for us and for our customers.
We celebrate diversity and inclusivity
We understand everyone comes from different life experiences and backgrounds and that's what will ultimately make us great. A global mindset is key. We value everyone's input regardless of role or status. Assume good intentions and be a light of positivity for company culture.
We reward high performance
We run at a higher velocity and with higher standards. Have bold goals and support your colleagues in doing the same. Work alongside infectiously energetic and driven individuals.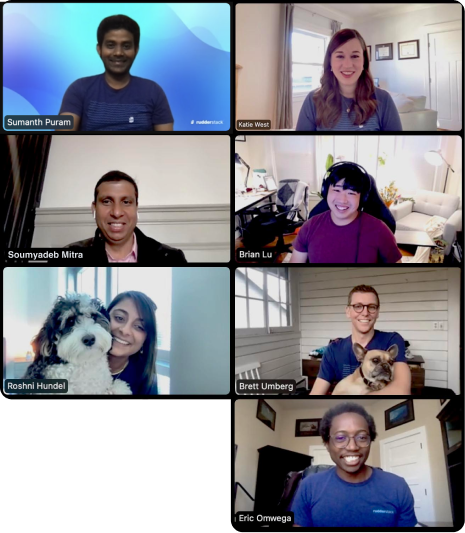 Leadership & Investors
We're an engineer-led team of data, security, and marketing experts.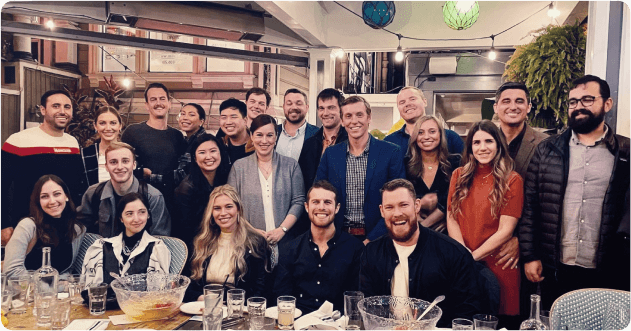 Team
The RudderStack team is a group of diverse and talented individuals from around the world.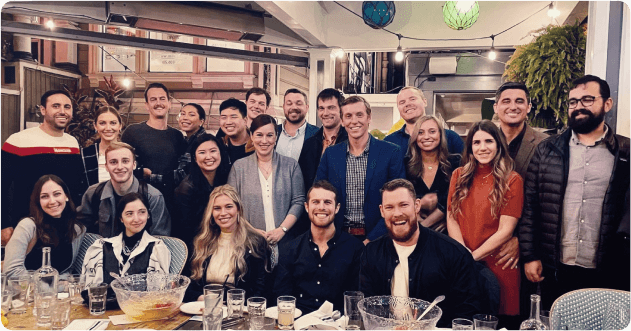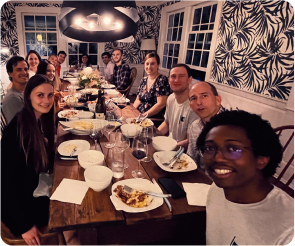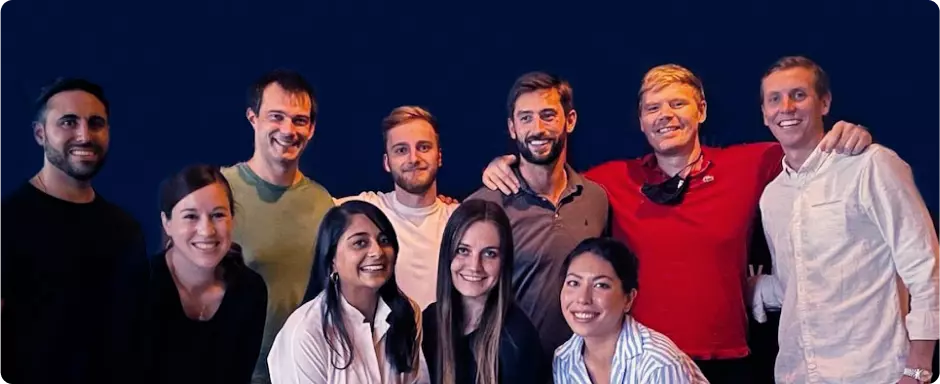 Over 20,000+ sites and applications use RudderStack
2021
Series A & opening of India offices and Greenville office
2022
Series B,
114+ Employees