Contact Us
How can we help?
Have questions about pricing, plans, or RudderStack? Fill out the form and one of our customer data experts will be in touch shortly.

See why companies like Stripe, Allbirds, Hinge and more use RudderStack.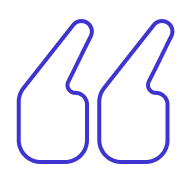 The future of retail at Crate and Barrel is empowering a seamless customer experience by blending the inspiration of physical retail with data-driven personalized engagement online. After evaluating various technologies, we chose RudderStack as the foundation for our customer data platform that will help us innovate faster and deliver on our vision for growth, and we look forward to a great partnership.
Chris Frye
Director of Digital Architecture at Crate and Barrel