RudderStack
Built for Engineers & Data Scientists
We have been data engineers and data scientists in our past jobs, understand their challenges and pain points, and are building the best product for them.
We are building the most advanced, bi-directional pipelines for your data stack
RudderStack elegantly handles every piece of data from every source and syncs it with every tool in your stack.
We build on these principles
Transparency drives everything we do at RudderStack. We enable you to fully leverage your customer data without giving up control, putting these principles first in all of our work.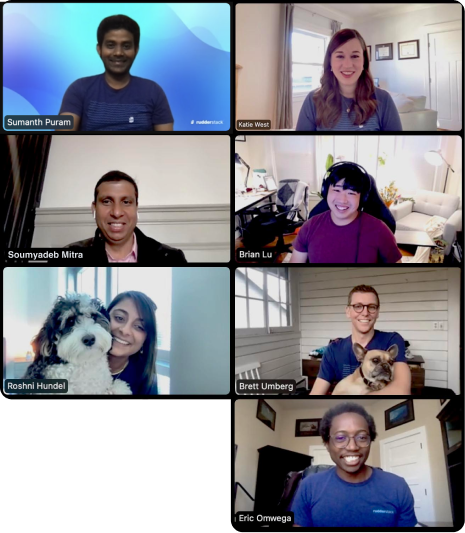 Leadership & Investors
We're an engineer-led team of data, security, and marketing experts.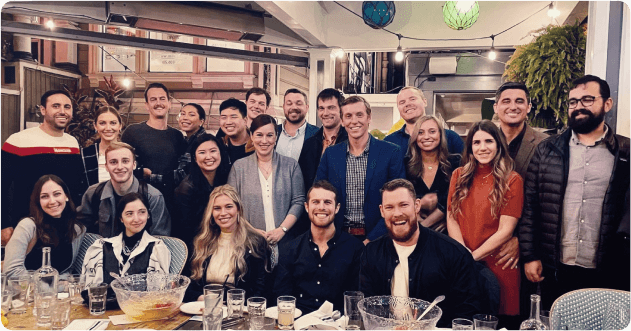 Team
The RudderStack team is a group of diverse and talented individuals from around the world.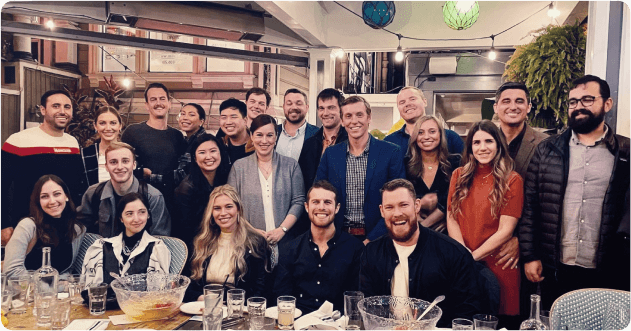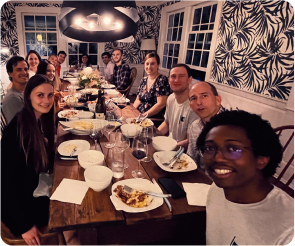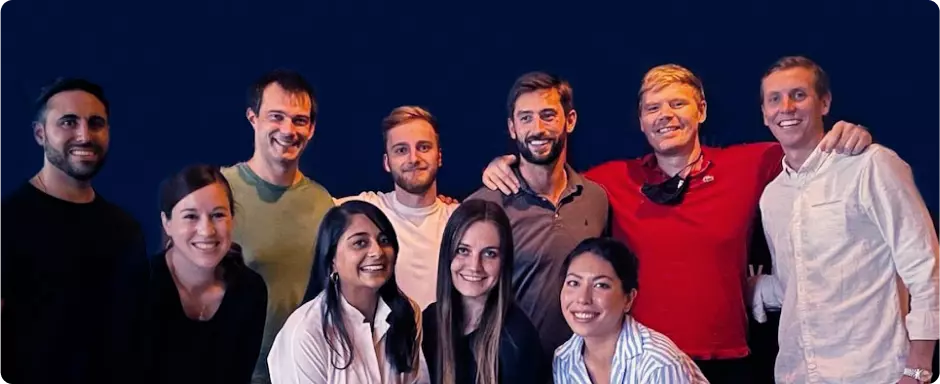 Over 20,000+ sites and applications use RudderStack
2021
Series A & opening of India offices and Greenville office
2022
Series B,
114+ Employees